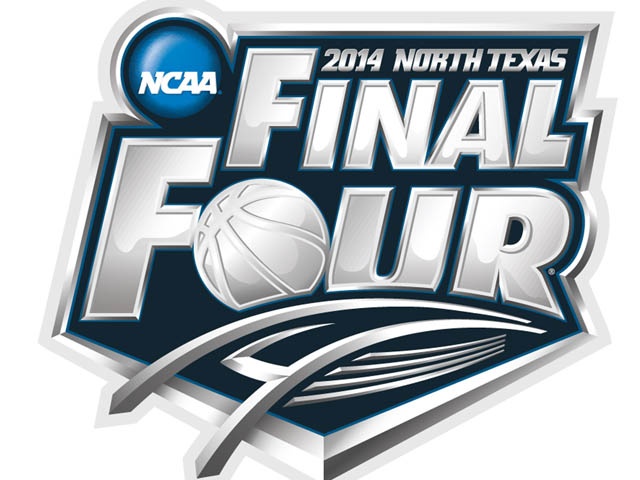 Congrats to the 2014 Champion Bobby Sengsourichanh
The 5 Random spots paid this year are:
37, 57, 112, 164, 177
This will be the 17th year of crowning a pool winner! Thanks to everyone that has helped out. Once again please let all your friends know as we try to break our record of 242 entries from 2012!
click here to get a printable version of bracket
Congrats to 2013 Pool Champion!
Scott Konrath with 157 points
245 Entries in 2014!
236 Entries in 2013!
242 Entries in 2012!
241 Entries in 2011!
190 Entries in 2010!
160 Entries in 2009!
135 Entries in 2008!
If you have any questions please feel free to email me @ the address below.
support@collegetournamentpool.com
please email me to get put on the mailing list for future years.
Iphone and Android users can Pay via Venmo if they like otherwise mail the money!
click the icon to download app